Benchmark
| World Tour 2018


Lithium-ion Battery Supply Chain | Investment Seminars
April-October 2018
---
The industry's leading seminars on the battery supply chain, for free.
KEY TOPICS COVERED IN THE SEMINARS
The lithium-ion megafactories are here: where will capacity be located
The automakers show their hand: VW, Tesla, Daimler, GM – what does this mean for raw material demand
Stationary/utility storage: technology developments and where the market is heading
Cathode: market technology evolution toward higher nickel formulations and the potential raw material impacts
Cobalt: key differences between chemical and metal markets, how will the supply/demand balance be impacted with new projects
Nickel: when will battery demand make a difference
Graphite: natural versus synthetic debate rages on
---
Benchmark World Tour 2018 | Hear our independent expert analysis on the future of the energy storage industry, for free
As the Benchmark Mineral Intelligence World Tour enters its fourth year the industry is gearing up for the era of mass adoption of EVs. Automakers are looking to secure long term supply of the critical minerals for their electric future.
The seminars will focus on the capability of the industry to grow to meet this rising demand, including how raw material supply chains are adapting to the new market pressures, and how they need to further evolve for the future.
Last year the tour presented to over 1200 delegates with largely sold out crowds. Demand is set to be even greater this year so sign up today to make sure you don't miss out on hearing from leading independent experts on the battery supply chain.
---
Host Partners




---
Sponsors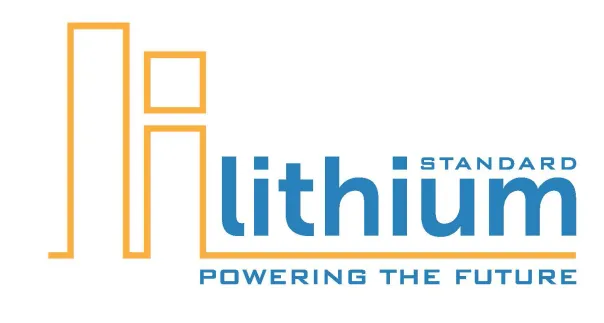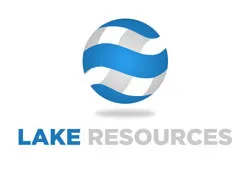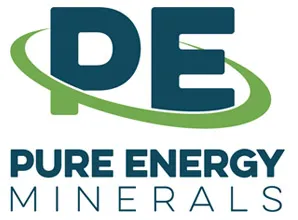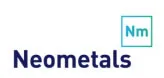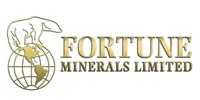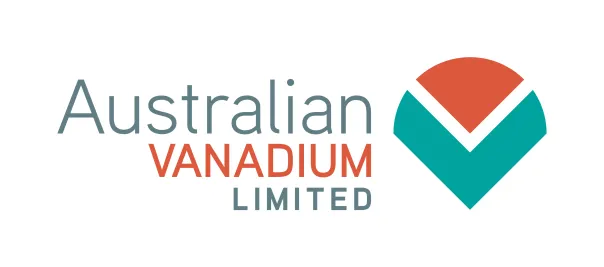 Speakers
Ian Pringle
TECHNICAL DIRECTOR, Battery Mineral Resources Ltd
Robert Mintak
CEO, Standard Lithium
Steve Promnitz
Managing Director, Lake Resources NL
Trent Mell
President & CEO, First Cobalt
Patrick Highsmith
CEO, Pure Energy Minerals
Chris Reed
NEOMETALS
Dan Blondal
CEO, Nano One Materials
David Archer
CEO, Savannah Resources
Tim Johnston
President and CEO, Desert Lion Energy
Guy Bourassa
NEMASKA LITHIUM INC
Eric Desaulniers
President & CEO, Nouveau Monde Graphite
Carlos Vicens
CFO, Neo Lithium
Gary Lewis
BATTERY MINERAL RESOURCES
Ken Brinsden
CEO & Managing Director, Pilbara Minerals
Vincent Algar
Managing Director, Australian Vanadium
Brendan Borg
Managing Director, Celcius Resources
Bernard Rowe
Managing Director, Global Geoscience
Robin Goad
President and CEO, Fortune Minerals
Stephen Biggins
Managing Director, Core Exploration
David Flanagan
Managing Director, Battery Minerals Ltd

Michael Rosenstreich
Managing Director, Hexagon Resources
Keith Phillips
President & CEO, Piedmont Lithium
Dale Henderson
Chief Operating Officer, Pilbara Minerals